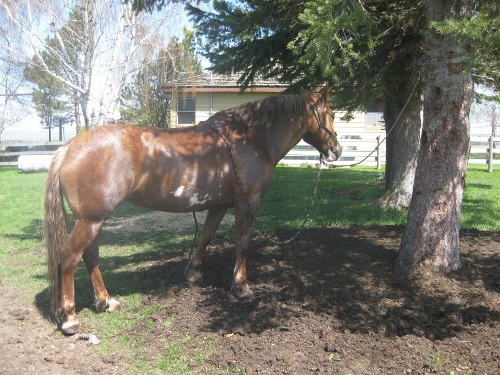 I am beyond passionate when it comes to horse training. I do not approach my passion with just one way or the highway approach, but factor in many different things to make it a successful adventure. I study many different horsemanship greats like Chris Cox, Clinton Anderson and Stacy Westfall and know that learning a little from each one is all part of the puzzle to success.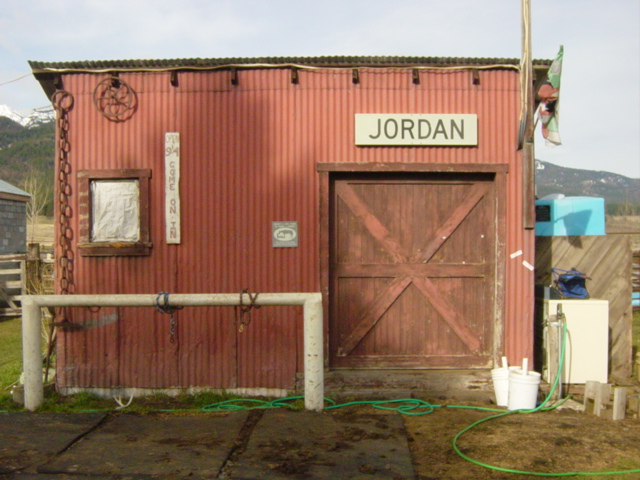 When I first am approached about taking a horse into training, I always like to take the time to meet with the owner and the horse. I like to sit back and listen to what the Owner says about the horse, observe how they interact with each other, and I "listen" to the horse talk through it's body language. Then, after this first meeting, I will give you a questionnaire packet. This is full of all sorts of questions on your experiences, the horses experiences, goals, fears, etc. After reviewing the packet, I can then help you determine how much time I think your horse needs to be in training to reach your end goal. Here is where I differ from others, though. I will not take your horse if I do not think we can accomplish your end goal by the timeframe (or budget) you have allowed. Happy horse owners and horses are my main goals.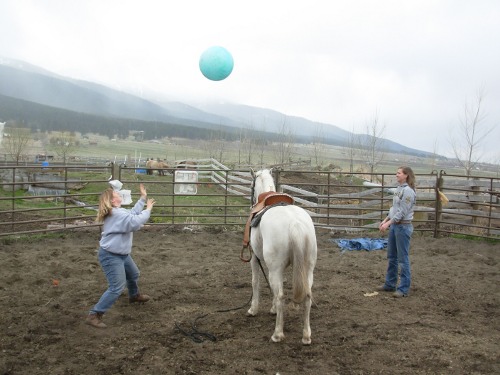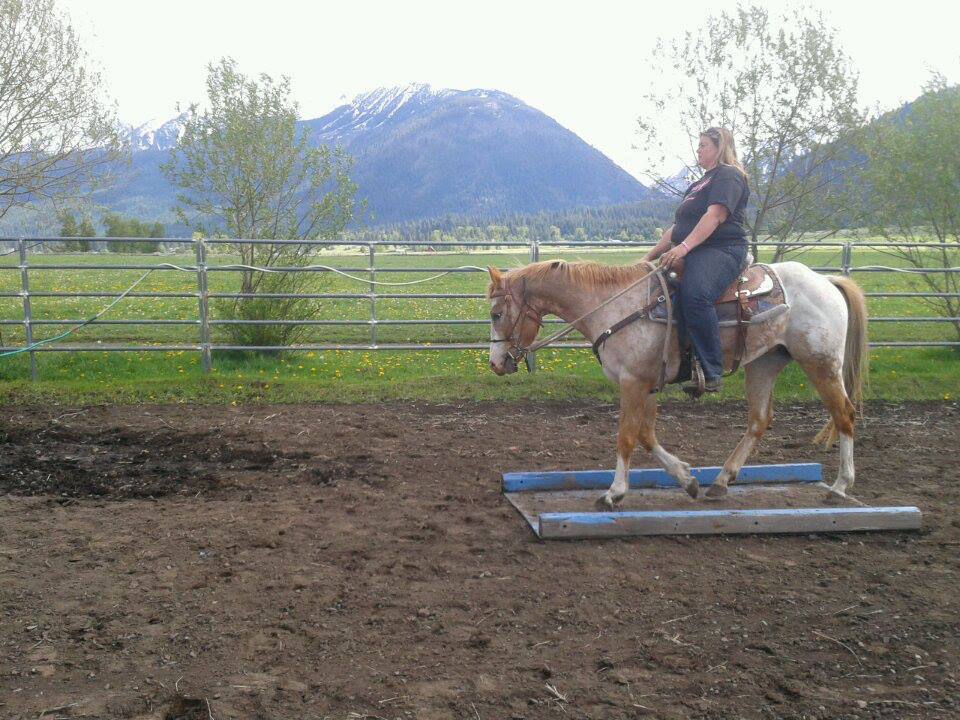 After our "entrance interviews" are completed and your horse is in training, you will be required to be part of the solution. I require my Owners to actively participate in parts of the training by watching and sometimes jumping in the round pen with me so I can personally show you how this works best for your horse. I do not expect you to be at ever training session so I will keep you up to date via emails explaining our sessions and detailing out for you the days training activities. I will always explain to you the "why" behind what I am doing and am happy to answer any of your questions at any point. I take into account what you as a rider desires as well as what kind of a lifestyle you lead once you leave my property. I often tend to "over train" past what you initially wanted because I want all of the horses to have sanity imbedded into their brain before they leave. I am a fanatic about groundwork, manners, respect and desensitizing your horse to anything it might encounter off of the Ranch.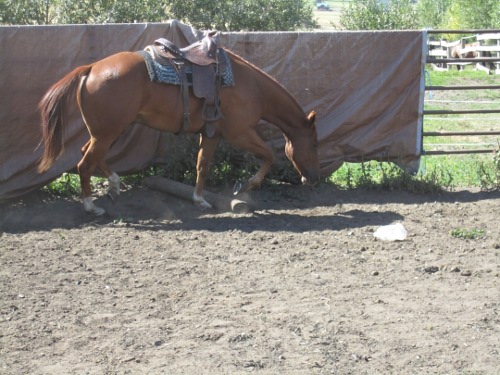 When your horse is ready to leave and return home to you, we will then do an "exit interview" prior to you're leaving the Ranch. I will show you everything your horse has learned while under my care. I will carefully instruct you and provide you with written lesson plans to take home and continue with your horse. We will go for a ride together and you will ride your horse and have ample time to ask all of your questions. I am in no hurry to have your horse leave my property, nor to scoot you along either. I believe that when I take a horse in to training, I am here for the duration of your relationship.
I look forward to the opportunity to train your horse. I can personally guarantee you that when you put your horse in my care; I will train it as if it were one of my own.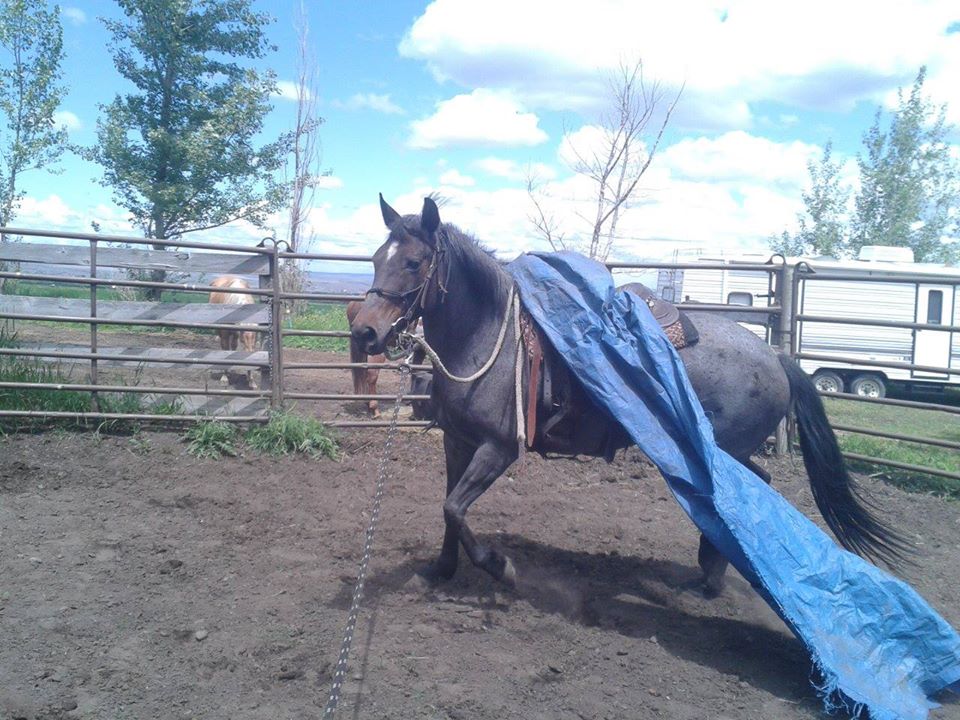 Training Rates
| Season | 30 days | 60 days |
| --- | --- | --- |
| Summer | $850 | $1500 |
| Winter | $1000 | $1800 |
Lesson Fees
Youth
$40an hour lesson
Adult
$50an hour lesson
Lesson horses
$20 per lesson
Group lessons available for discount
Add $7.00 for travel within 15 miles
Training and lessons to fit your needs and the needs of your horses!
Clinics in PNW -- call for rates. SHOWING AVAILABLE
"I would not hesitate to have any horse or rider under the supervision of Vixen Barney. Vixen has done training on more than one animal for me, and works to your specifications with a no-nonsense approach that I completely appreciate. No time is wasted, and the focus is on what is important. I have seen her take other problem horses, and repair issues that were more than a hand-full. I have been totally confident lending my horse to kids in her care, as I know that they could not be in better hands for safety and learning. I recommend Vixen on all levels as a trainer/judge/clinician/breeder... anything equine!"
Carrie Hoofnagle, Cove, Oregon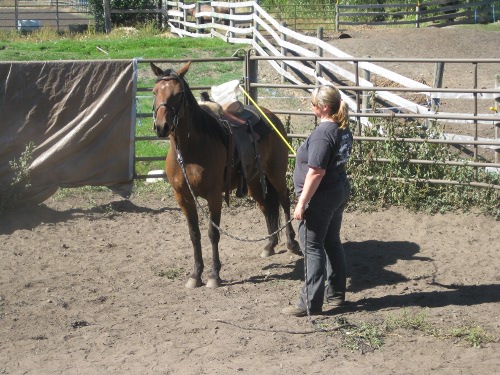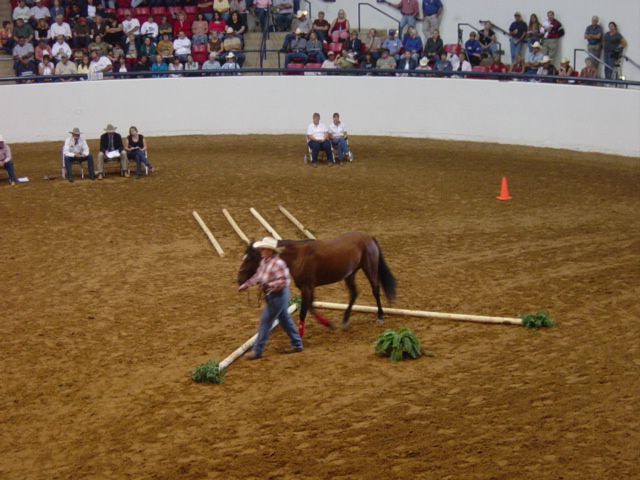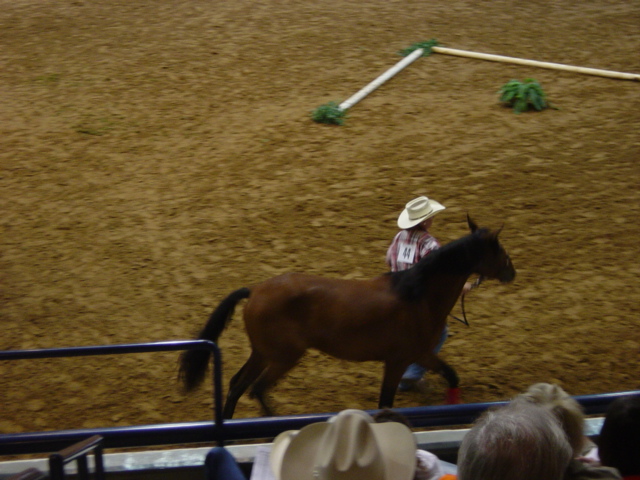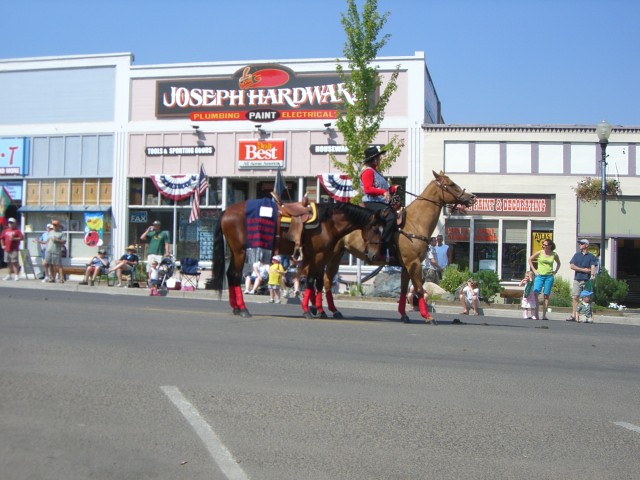 My 16 year old daughter went to a clinic last spring with her gelding because she was having some issues under saddle. I told the clinicians exactly what the problem was not only in my 5 page form I filled out but also reinforced it when they said how good her groundwork was. Long story short, they did not give her the direction and she ended up getting bucked off, ambulance ride, and no confidence in herself or her horse. I sent her to Vixen off of a referral which was difficult for me because I live in Idaho and I was entrusting my daughter and her horse to Vixen to "fix" what had happened. Vixen worked with her on a well broke horse on her riding and confidence and worked with the horse herself. By the time my daughter came back to me, she was loping her horse with no worries, she had him out on the trails, pushing cows (which neither of them had experience with) and she had her confidence back. While I definitely did not have the funds to do this, neither could I risk my daughter losing the horse she had raised from a foal over one very bad experience. I also sent one of my very spooky 4 year olds to Vixen to be started under saddle and while I only paid for the 30 days so I wasn't expecting a dead broke horse back, I got a horse that is respectful while maintaining her sweet disposition and she has a nice start under saddle. The same daughter that went to Vixen is finishing her training under saddle. I would highly recommend Vixen because she doesn't just work a horse one way. She finds out what the horse needs and trains it the proper way for the horse. There are not many trainers out there like that. AND she spends the time (as much time as you want) with you so you feel comfortable with your horse. After wasting thousands of dollars on other trainers, I know that I will spend the extra to send my horse to one that knows what they are doing. I'm not wealthy and I cut corners where I can but when it comes to a horses training and to the safety of my animals and my children I will do what I can to come up with the money necessary. If you have reservations, pay for a lesson with Vixen on one of her horses to see if you think the match is right for you and to see how she handles her horses. If you have any other questions, feel free to ask me.
Kate Woempner
Rathdrum, Idaho