One of the reasons I bought my first stallion (Chex) is due to my concern for the safety and handling of the horses. I strive to provide a safe facility for the breeding of mares and insure that they will be handled properly with safety and the utmost care.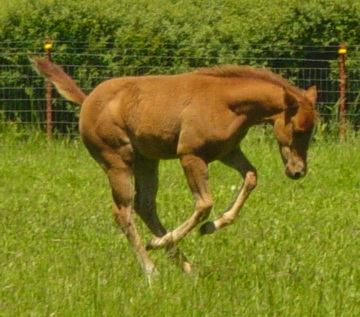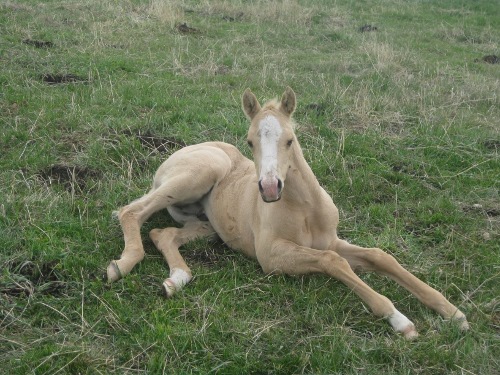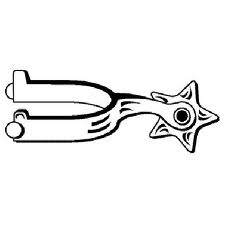 When I started the breeding at Dun the Right Way Horses, I built a safe hand breeding station for the mares and the stallions. I pride myself in not hobbling mares or allowing the stallions to rape them. We always have two handlers--one for the mare and one for the stallion. We wash the mare and wrap her tail. We keep your mare close to her stallion so that she is not just getting thrown to him. We allow the stallion to talk to her at all times when they are breeding. From start to finish, the whole process is about making and keeping the mare comfortable.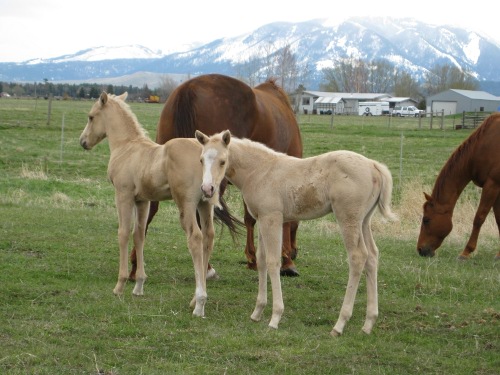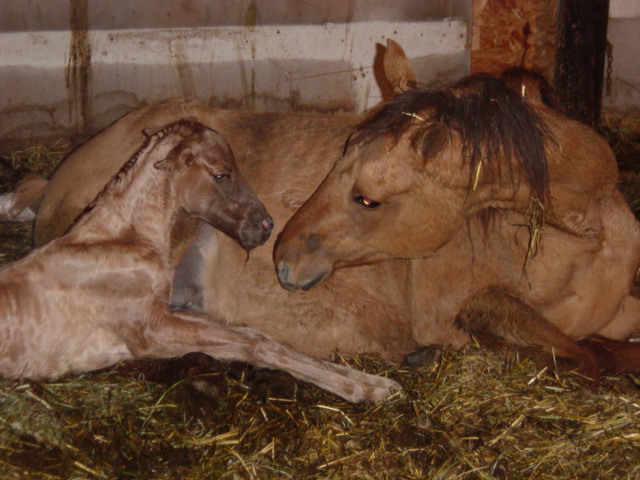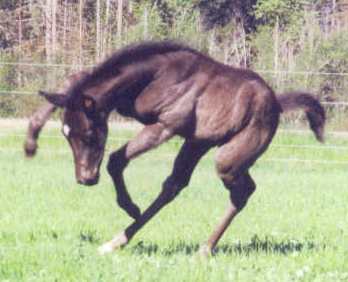 We specialize in helping a mare that might come to us with issues. If she doesn't tie, or if she kicks, we will work through that with her. If she is hard to catch, or needs grooming, we will assist in that. If your mare likes to be alone, we will place her in a comfortable, clean stall for her stay at our ranch. If she needs to be out with other horses, we will make sure she is around our most gentle, loving, herd friendly horses.
If you need help in hauling horses to or from the ranch, we will work through the details with you. We offer hauling your mares to the vet of your choice as well for ultra sounds to confirm in foal prior to leaving the ranch.
Our mission is to treat your mare as if she were one of ours. We will do everything possible to make the experience a positive one for both her and you.
Please note that we do limit the number of mare per year that we bred our stallions. We do limit the length of our breeding season, so that mares need to arrive NO later than May 15th for breeding. Some exceptions may apply.
For breeding Fees: We will not longer be standing Chex due to his age. We will offer foals by out of his daughters in the future. We are excteid about our future Ranch Stallion: Dun Smokin Ruger- aka RUGER
Please check out his page on stallion page and learn more about this great Dun the Right Way Ranch raised buttermilk buckskin stallion and what a bright future he and his offspring have to offer. Ruger will stand to the public as live cover only.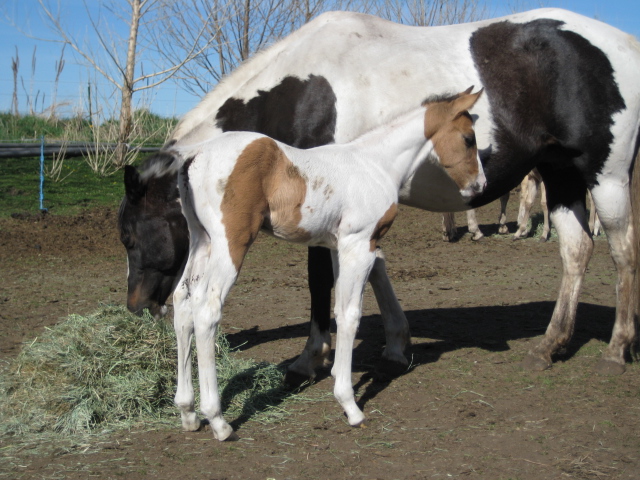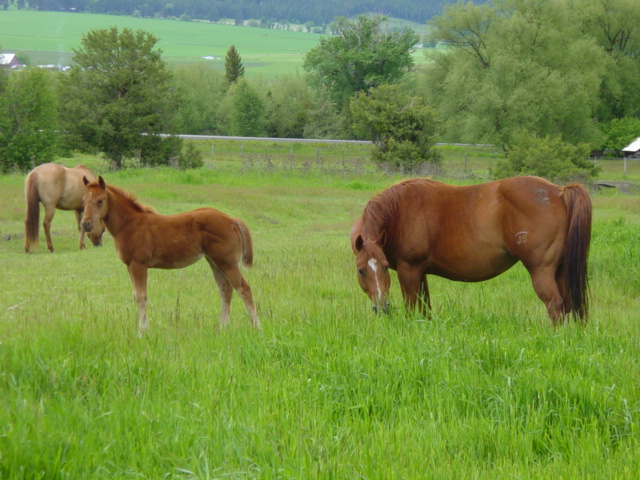 Mare Care/Breeding
Daily Mare Care (Dry)
$15 / day
Daily Mare Care (Wet)
$17 / day
Discount for long term

$9.00/day after 25 days

no more than $250 monthly

Handling Fee
$175 / mare
Regumate
$15/ day
Foaling Services
$400 / mare
* Prices subject to change without notice