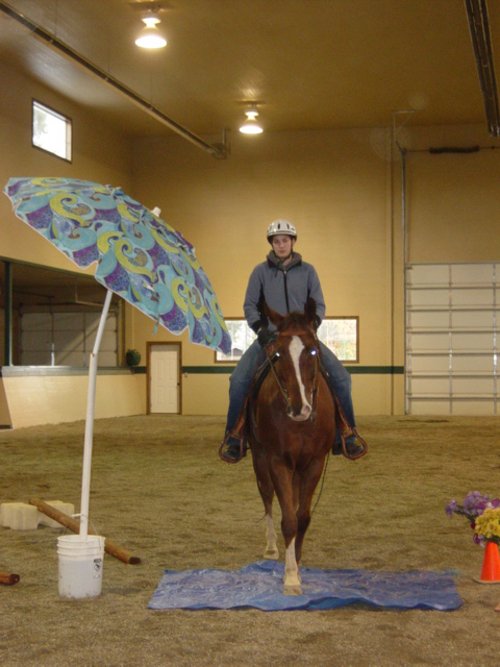 For Up Coming Clinics dates for please see the bottom of page!
Clinics are available at the ranch or to an arena near you. We travel around the Pacific Northwest and put on clinics to suit the needs of your group. As a horse show judge for years, I have an inside eye into the judge's world and their expectations.
Trail Clinics: Do you want to be able to ride down the trail and feel safe? We are here to help! Some of our most popular obstacles are the cowboy carwash, tarps, "over the river thru the woods" bridge, or on top of a podium. We will help you master the fine points to getting your horse to cross bridges, stand while you open a gate or mount from the off side, and much more.
Showmanship Clinics: Have you ever thought of how showmanship is like dancing? Showmanship showcases the relationship you have with your horse from the ground. My showmanship clinic removes the dullness often associated with showmanship and instead we will have fun which will make you successful. Let me teach you how to dance with your partner on the lead rope.
Basic Horsemanship Clinics: Start out with your horse learning the basics at one of these clinics. Together we will perfect groundwork exercises, overcome fears that you have, and face the challenges that you might have with your horse. These clinics are based upon your individual skill level and won't be overcrowded so you have the individualized attention that you and your horse deserve.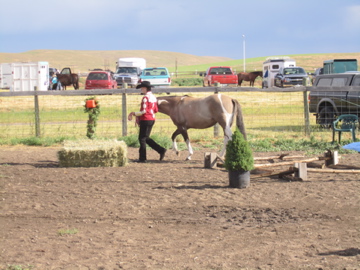 Advance Horsemanship Clinics: These clinics start off at the intermediate stage of riding and will not cover the items covered in the Basic Clinic. We will quickly proceed to advanced skills like flying lead changes, sharp halts, and flawless transitions. You will leave this Advanced Clinic with the confidence to execute any of these items during a show or out on a trail ride. Together we will work on the little details that have to be nailed in order for your performance to be exceptional.
Colt Starting: Colt starting is one of the single most important clinics you will ever attend when you are starting your own colt. If you start out on the right hoof with your new horse, bad habits won't develop as easily. Together we will learn how your horse thinks, reacts, and the best way to get the proper response while never compromising the spirit of the colt or you! Together we will hone the necessary skills to give your colt the best possible foundation under your care.
Support Horsemanship Clinics/Confidence Building Clinics: These clinics are to help anyone that may not have the background in horses but they truly want to spend time with a horse. These clinics, will teach you fundamentals like haltering, grooming, saddling, and riding. These clinics are all about confidence building and are progressive that will get you past your comfort zone.
Have another idea for a clinic? We are always open for a personalized clinic....just ask and we will help you get it "DUN"!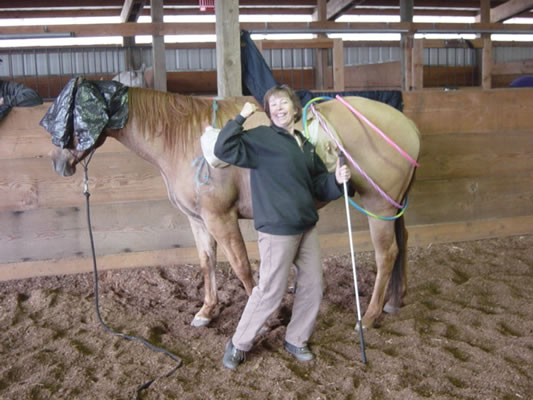 Chexs Travelin Dun aka Traveler. 2001 Red dun AQHA gelding raised by Dun the Right Way Horses out of our red dun Reba mare.
Proudly owned, shown and ridden by Betty & Glenn Weinsz of Dallas, Oregon. Traveler has been ridden western pleasure and trail with winnings in the show ring. He is a solid trail horse that will pack an elk out NO PROBLEM! Shown here as a 5 year old, during a clinic at her barn in Dallas. Betty hosted many of my clinics while she owned and ran her own stable. Traveler is presently owned and shown in OSHET by a teen age boy in reining, gaming and many other events.

I have known Vixen Radford since 2003 when she sold a horse to a good friend of mine. I managed a local boarding facility at that time and invited her to come hold a clinic for our 4H kids in the community. What a hit she was, and still is! Vixen puts so much energy and effort into all she is involved with, and it really shows. From her careful breeding program, that produces many fine horses, to the 4H kids she comes into contact with, she sets high standards and goals and hold herself to those same standards. Vixen is a warm and kind person whom I greatly enjoy being with and knowing. You will not be disappointed when you place yourself, your child or your horse in Vixen's capable hands~ I know I'm not.
Terri Canaga, Dallas OR (proud owner of "Tanner")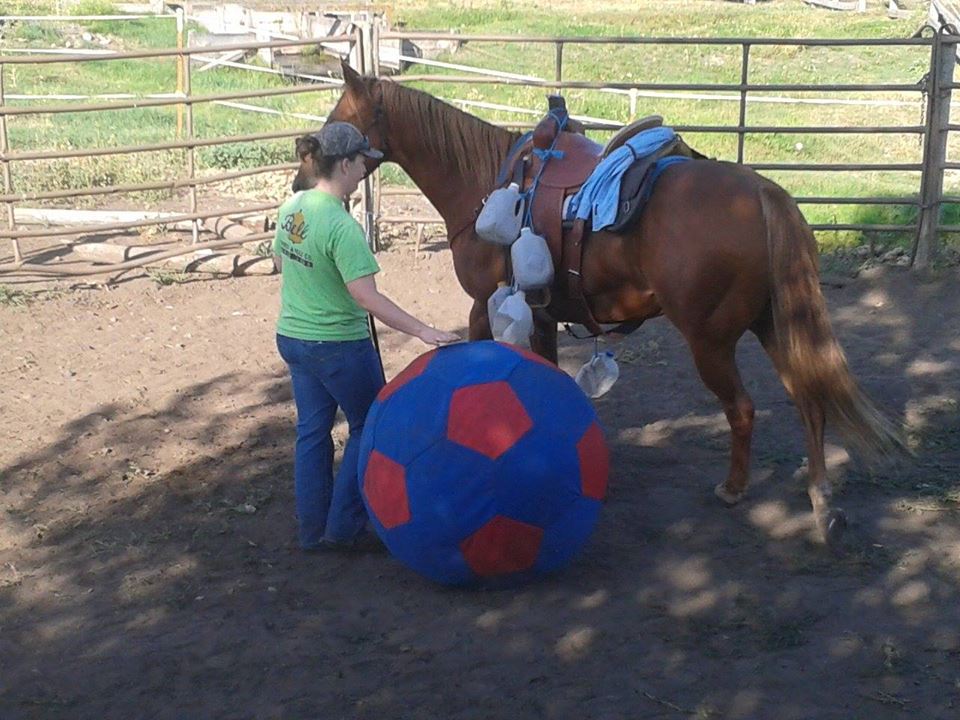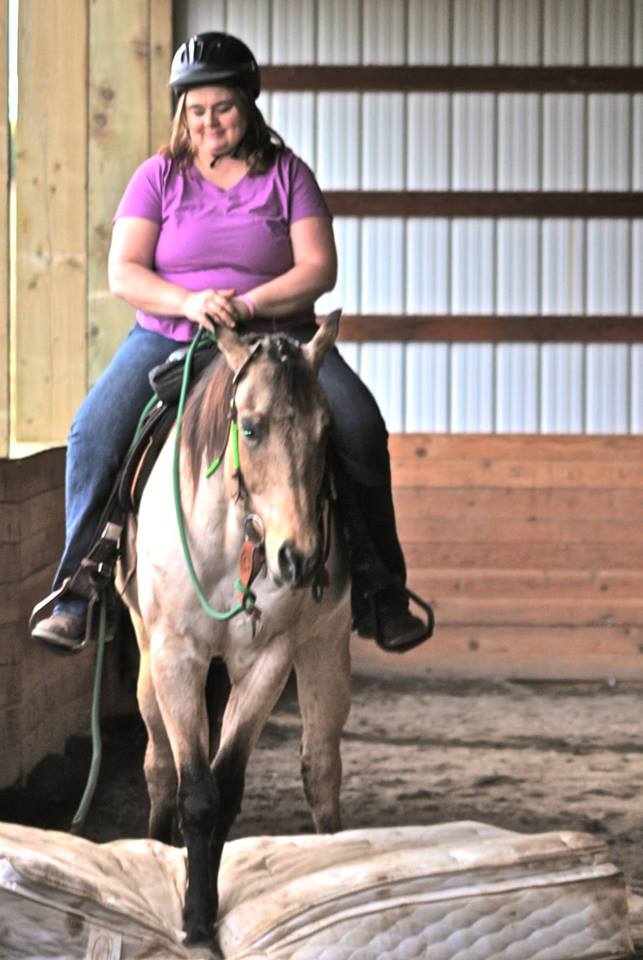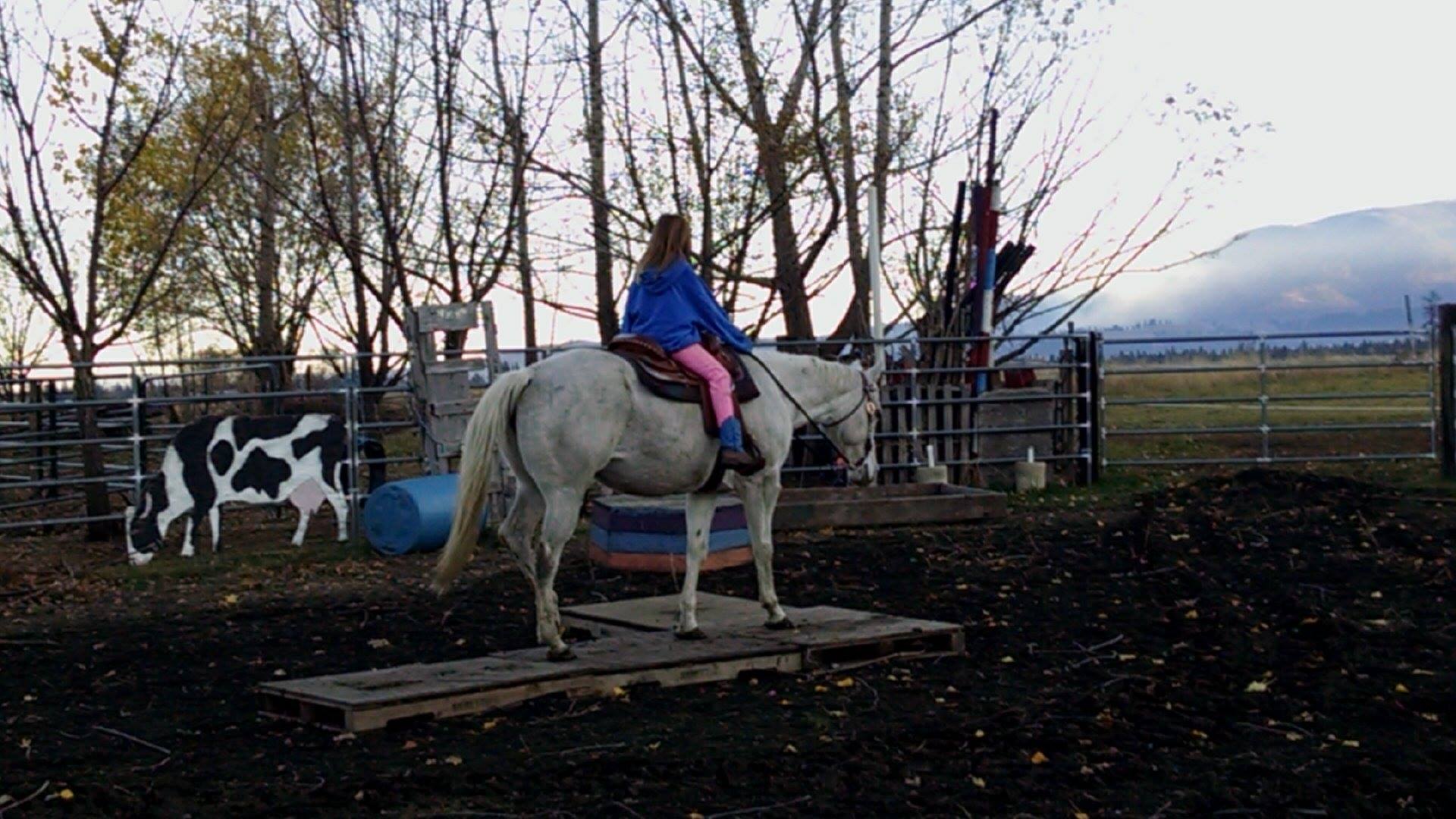 *Prices subject to change without notice.
2022 DATES:
We plan clinics bases off interest and schedule availablity. We are looking toward a Trail clinic in September for all ages at the Dun the Right Way Arena.